Secure and simple document preview



You can view attached files such as MS Office, ODT, PDF, and image directly in browser without download through Synap Document Viewer. It provides safe and convenient document preview experience by being applied to anywhere there are documents.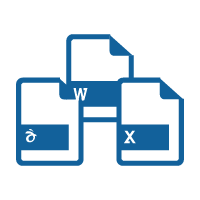 Various formats supported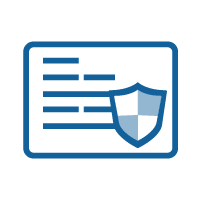 Enhanced of document security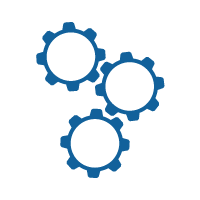 Stable service

Enhancement of security
Enhancement of security
through document sanitization and watermark

Improvement of work productivity
Rapid collaborative environment
through easy document sharing

Realization of smart work
Improvement of mobile device utilization,
Realization of smart work

Improved access to information
IT disadvantaged group also can check documents
with just one click anytime, anywhere.

Improvement of web accessibility
Anybody can easily access information
through various standard web browsers

Performance boost enhancement
Performance and activity data
are rapidly spreading to the public
Various document formats supported
MS Office 97~2019 supported
PDF, txt, Image supported
ODT supported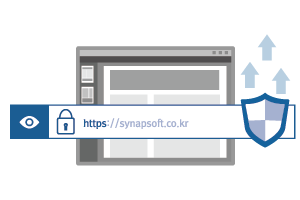 Enhanced document security
Document Sanitization
Watermark
Conversion File Encryption
URL access limit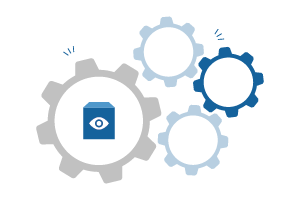 Stable service
Support for clustering
Dynamic loading
Quick conversion speed (1MB/1Sec)
Providing conversion results through an engine developed in-house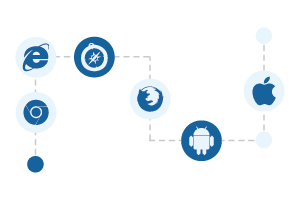 Various environments
Cross browsing supported
iOS, Android Supported
Windows, Linux, Unix server supported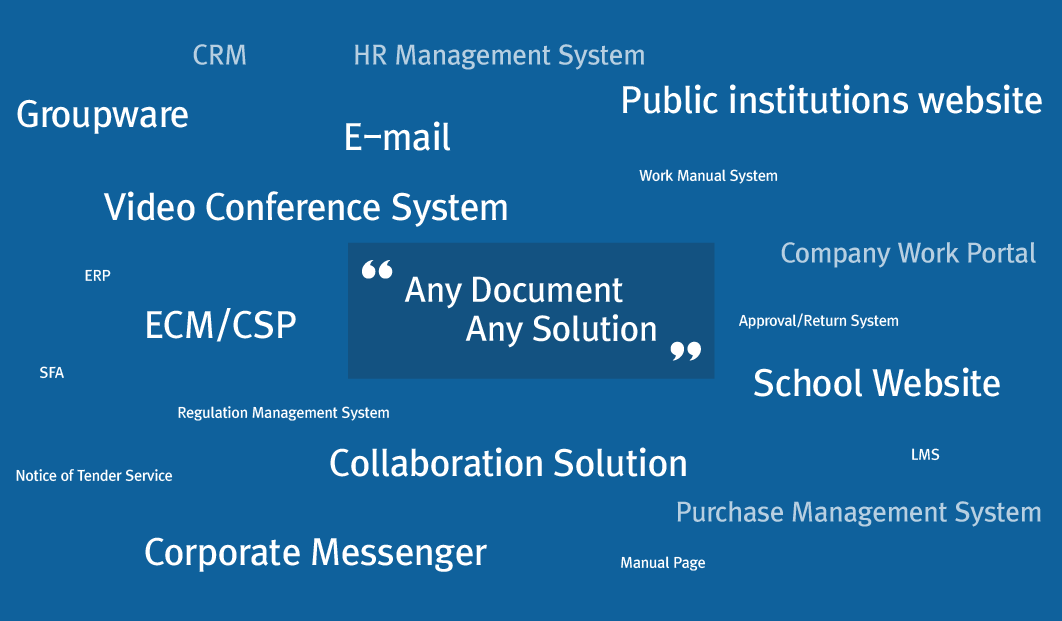 Server

Windows Server: 2008 or later
Windows XP/VISTA/7/8/10
Linux Series: RedHat (Enterprise, Fedora), Ubuntu, CentOS (Kernel 2.6 or later)
HP-UX (11 or later), Oracle Solaris (5.0 or later), IBM AIX (5.3 or later)

Browser

Chrome (12 or later), IE (9 or later), Edge, Safari, Firefox (3.6 or later)
Android (4.0 or later), iOS (7.0 or later)

Format

MS Office (Word, Excel, PowerPoint) 97~2019
ODT, PDF, TXT, HTML
Image (PNG, JPG, GIF, TIF)
One-click, just like on portals and company!












Overwhelming No.1 for homepages of public institutions











Preview for all of students, parents and teachers at schools and educational institutions