Target Services
You can add document viewer service
into your own website or mobile or desktop applications.

Web-based Viewer
Converting the files from their native formats
into web standard format
- Formats : MS office (Word, PowerPoint, Excel), PDF
- Browsers : Chrome, IE, MS Edge, Firefox, Safari
With a near-native render, some parts may not look identical to the original contents.
Administration Console
Get a dashboard of conversion and usage data
- Monitoring
- Statistics
- Server Setting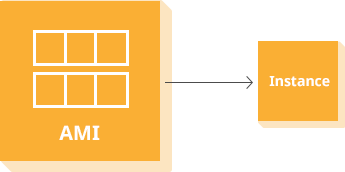 AWS EC2 Instance support
Available on the AWS Marketplace as an Amazon Machine Image
- No hardware needs to be installed
- You must have an AWS account before you create instance on AWS.